Announcing New Advisory Board for Ventory

Ellen Malfliet
We are pleased to introduce Qwinn Consultancy as Advisory Board member for Ventory. Founded by Marcel van Rossum (former J&J) and Sikko Zoer (former Medtronic), Qwinn brings in decades of experience in supply chain management, with a particular emphasis on the MedTech sector.
Together, the Qwinn and Ventory team will be working on building up product leadership and growth in the medtech sector.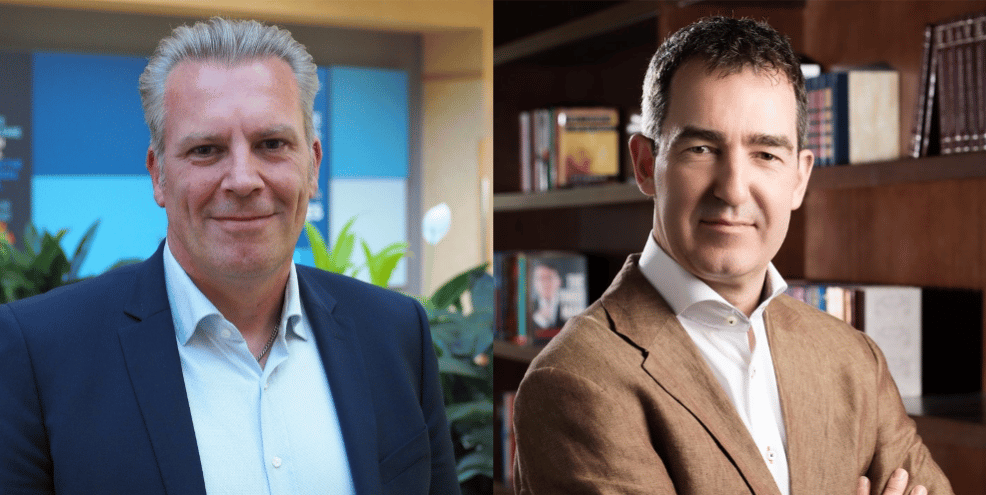 Ventory: Simplifying Field Inventory Management
Ventory offers a label-agnostic field inventory solution designed for simplicity. Our platform allows for quick deployment, typically taking just one to two weeks. We prioritize user-friendliness, enabling enhanced visibility and control, with easy cycle counting on any mobile device, seamlessly integrated with ERP and WMS systems that are already in place.
Ventory's Features
Streamlined Deployment: Ventory's field inventory solution is designed for easy integration, minimizing disruptions.
User-Centric Design: Our platform's simplicity makes stock counting accessible to all team members, saving valuable time.
At Qwinn Consultancy, we believe in the power of innovation, collaboration, and partnerships to bring new solutions to the forefront.
The management of field inventory stands as a difficult puzzle in the delivery of healthcare products, while also optimizing the medical device supply chains.
This poses significant obstacles to supply chain and commercial professionals.
Inefficiencies in field inventory management can result in delayed procedures, increased costs, and time consuming counting.
With Qwinn as member of our Advisory Board we bring in MedTech supply chain expertise at benefiting your business
Join us on this exciting journey of transformation. Reach out today to discover how Ventory can redefine your supply chain.
🌐 Learn more: https://www.qwinnconsultancy.com
Don't miss the opportunity to reshape your supply chain future with Ventory.
Together, we're shaping the future of supply chain management.