Building customer loyalty with effective engineers

Ellen Malfliet
Engineers who maintain and repair the equipment found in your production plants, field site operations, or those of an end customer, are a significant factor in the success of your supply chain. In any company that handles high-value or highly critical goods, such as the Infrastructure, Enterprise Technology Computing, or Life Science & Healthcare industries, engineers play a vital role in driving customer centricity and customer loyalty for your business. It is therefore important for engineers, managers and customers alike to have real-time visibility of inventory stored across all locations: from your central warehouses and forward stocking locations, to engineer vans and customer premises. Lack of inventory visibility can be detrimental and impair the engineer's ability to fulfill required actions, due to lack of key components, products or spare parts at the right time and place. Many businesses are relying on a manual tracking approach to manage their field inventory as well as facilitating collaboration between the control tower, warehouse and the Engineers. Automating and digitizing the process offers unprecedented benefits for the customer, engineer and your business.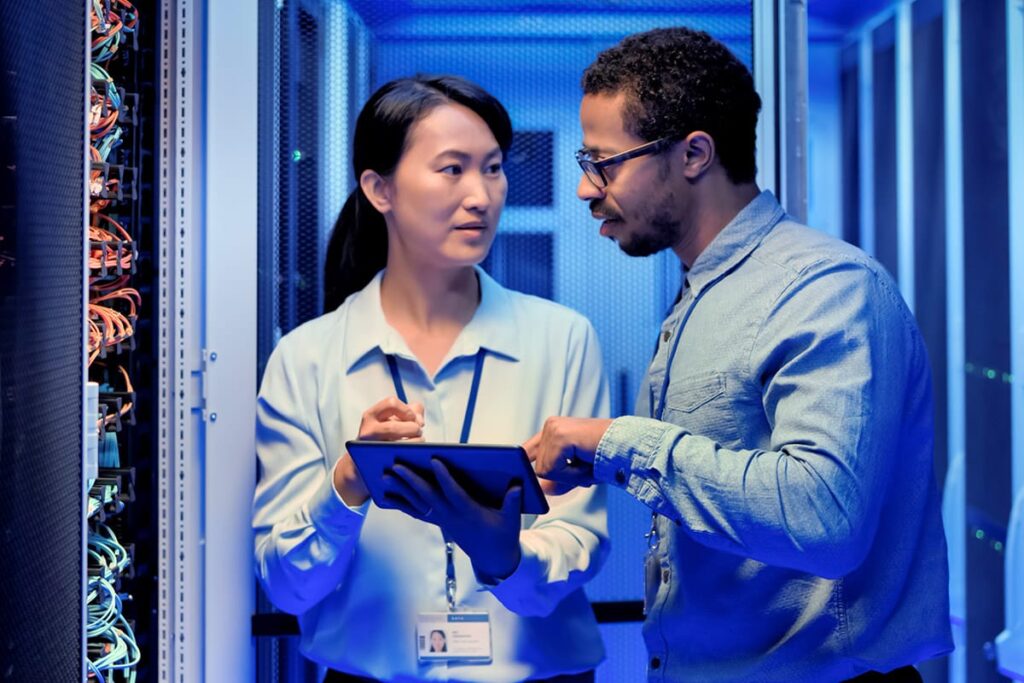 Customers experience a proactive service with minimum down-time of the equipment at their premises, which in turn builds loyalty.
Engineers spend less time on manual tracking and can focus on the task at hand, which is keeping the equipment in action.
Your company can shift attention on how to optimize stock levels, reduce waste and deliver flawless customer experience.
Ventory provides an intuitive, simple, quick to deploy solution to help you digitize field inventory.
No obligations, no credit card required, cancel at any time