IoT inventory management limitations – when trackers are off the mark

Ellen Malfliet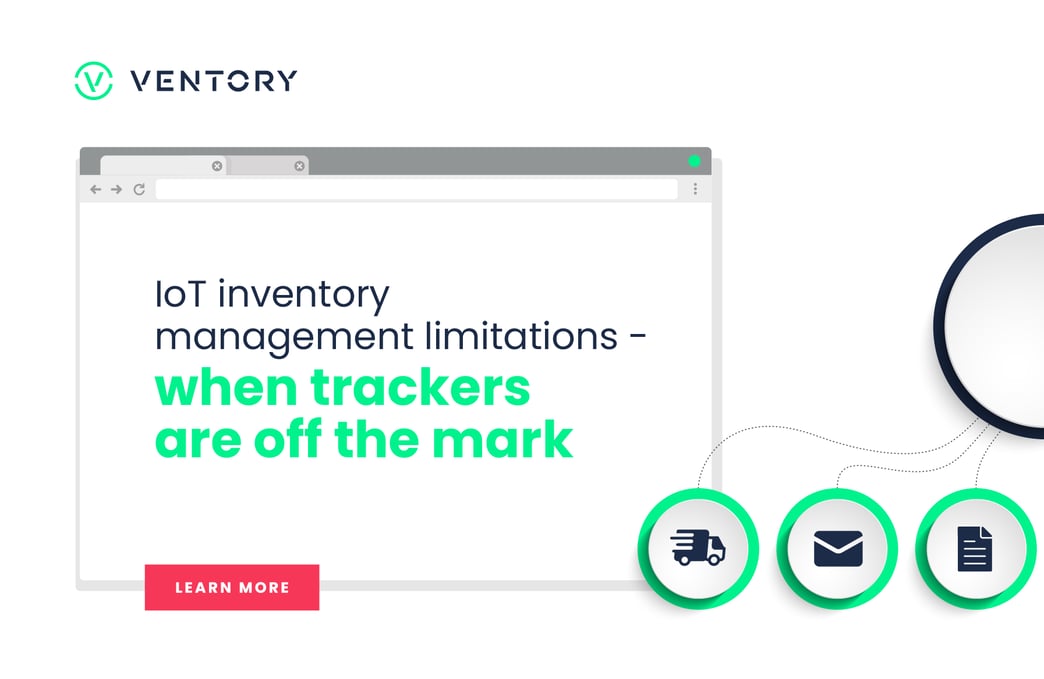 IOT devices are gaining exponential growth, with more than 12 billion active devices in 2021 and projected growth to over 25 billion by the year 2025. Their application is seen in many aspects of our daily lives (from light bulbs that can change intensity or color to suit your desire to large industrial solutions).
Innovative solutions that intelligently monitor and control remote sensors and devices are revolutionizing enterprise computing. These next-generation intelligent systems capture, analyze, and enable organizations to act on the massive amounts of raw business data generated by a vast array of endpoints to improve business intelligence and automate business processes.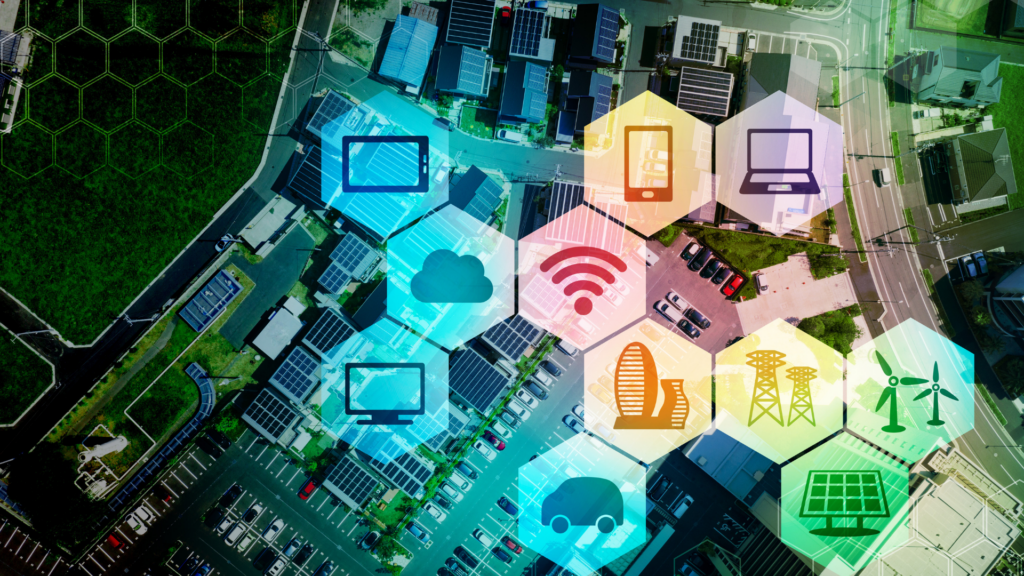 But, is IoT inventory management always practical and efficient? Does it drive value for your business?
In this article, we will consider IoT inventory management pros and cons.
Although, IoT inventory management there are some pain points that IoT cannot solve.
What are IoT inventory management pros and cons for management?
Let's start with the benefits IoT inventory management can provide for your business:
Communication. IoT uses machine-to-machine (M2M) communication, which drives full transparency, greater efficiency, and higher quality.
Monitoring. The second advantage of IoT is monitoring. Knowing the exact amount of your stock, its location, expiry, and/or warranty dates, drive productivity and efficiency
Automation and Control. IoT inventory management

allows greater automation and control. Without the need for human intervention, machines can communicate with each other, which leads to faster and more timely action.

Money. The most significant advantage of IoT is saving money. The IoT forces devices to communicate effectively saves energy and costs.

Cost Management and Reduction. The cost of deploying an IoT device has seen a downward trend over the last 10 years. $40 a piece in 2012 to less than $2 a piece in 2020, followed by an increase of battery life from 2 to 5 years) allowing businesses to easily deploy them and improve their cost management.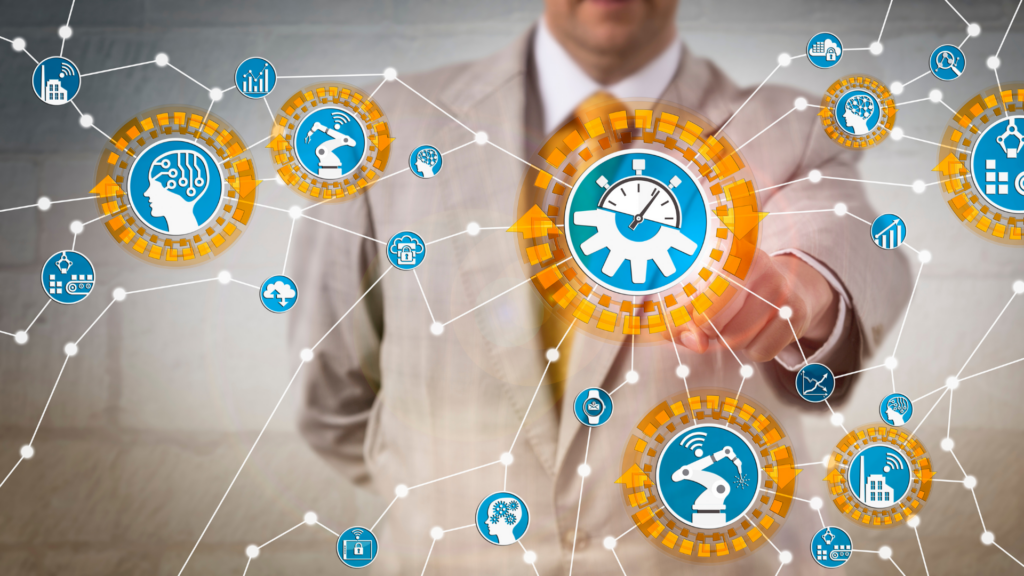 Situations not solved by IoT inventory management
Now that we covered the key benefits of IoT inventory management, let's go through some of the limitations and what IoT can do with those limitations.
| | | |
| --- | --- | --- |
| What IoT doesn't solve? | Why? | How can IoT inventory management mitigate this? |
| 1. Presence of human errors | Until we reach a stage of full end-to-end automation, we will have people involved in the processes. And this means human error can happen. While asset tracking systems have improved over time, they still cannot eliminate human errors. Yes, IoT inventory management is more likely to detect an error: a load delivered to the wrong platform. | Despite the limitation, IoT inventory management will still allow us to learn about errors earlier in the process and give us time to react and potentially prevent irreversible and/or dangerous scenarios. Asset tracking systems detect problems as they occur. |
| 2. Dependence on people | Workers still play a significant role in the daily management of factories and warehouses. They are involved in the handling of the products, working with the machines, searching for lost products, or preventing damages. While IoT inventory management can track the assets and update records, the work of technicians, operators of heavy machinery warehouse staff cannot be replaced. | IoT inventory management can be of significant help to workers. With the data received from the IoT devices, they can become more efficient and effective in their daily tasks and responsibilities. |
| 3. Manual processes and labor | As mentioned in one of the previous points, the daily management of factories and warehouses relies on many manual processes and involves manual labour. Most businesses have automation to some extent, but not all the way through. While automated accounting for the location of your assets will save workers a lot of effort, it does not guarantee that every product is in the right location. Employees thus need to move that product to the correct location. | IoT inventory systems such as ultra-wideband (UWB) RTLS or Bluetooth with low power consumption (BLE) will reduce the physical effort of the end-user. For example, introducing an autonomous updating of logs or stocks when moving items will reduce the need for the employees to maintain the warehouse management systems. |
| 4. Process harmonization across the business | IoT inventory management will not automatically harmonize your processes across the business. Implementing IoT devices with siloed processes will hinder your overall benefit and visibility. | The good news is that asset tracking technologies are designed to solve problems and present opportunities. We recommend you take a step back and look at your end-to-end processes when implementing IoT devices, and define how they will drive benefits not just for inventory management, but for your business in general. |
Let's see two real-life examples of how Amazon and DHL have used IoT inventory management in their businesses:
Amazon Warehouse Automation. Amazon uses semi-automated

IoT inventory management

where robots work alongside store managers. Basic tasks like scanning barcodes and moving packages are outsourced to IoT devices. Amazon's automated warehouse employees have 400 robots to perform these essential tasks. IoT devices enable warehouse managers to track inventory, improve productivity and make the entire supply chain process smoother and efficient.

DHL Smart Warehouse. DHL has piloted an extensive range of IoT devices at its warehouses. The organization uses robots, smart glasses, autonomous vehicles, and drones in its warehouse. These IoT devices enable store managers to identify products and sort through parcels quickly and efficiently.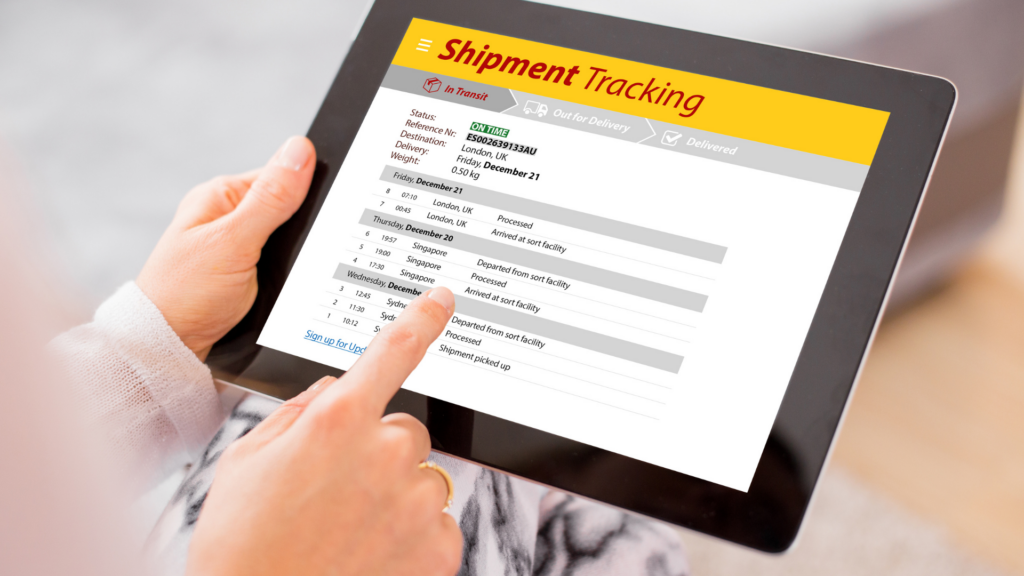 IoT inventory management is an effective technology that will take your business to a new level! IoT systems and applications enable enterprises to automate the inventory management process, anticipate problems associated with the inventory, and take the necessary steps to improve the efficiency not only of the inventory management process but also activities of the organization as a whole.
Ventory works effectively with IoT inventory management
Ventory is a cloud-based field inventory management solution that can be used standalone or integrated with your existing ecosystem. It is intuitive, quick to deploy, and simple to use.
No obligations, no credit card required, cancel at any time