Challenges surrounding dropship business for major retailers: control and visibility across all inventory

Ellen Malfliet

Technology has overhauled customer engagement, especially the way customers approach their purchases. From augmented reality to video-guided sales, the impact of tech on the buyer journey cannot be overstated. Yet, the effects of technological developments on the other side of the fulfillment chain have not reached their full potential when it comes to the scalability of existing Enterprise Resource Planning (ERP), Warehouse Management System WMS) and Order Management Systems (OMS) systems.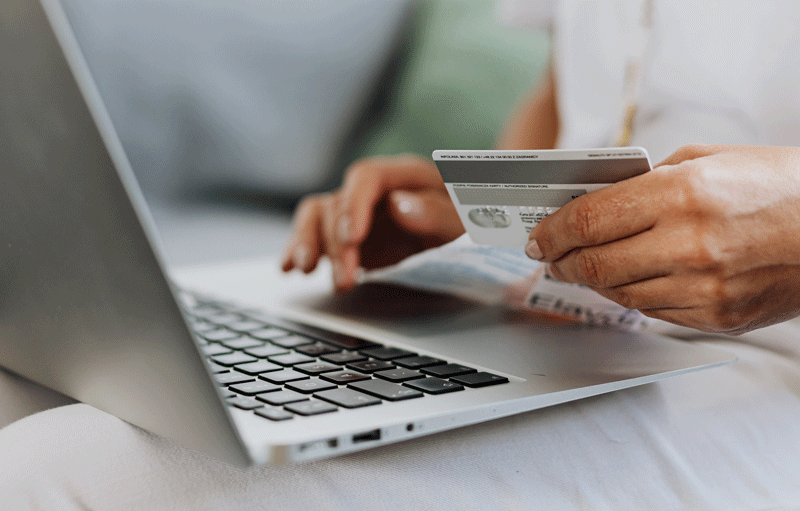 Dropshipping as a key logistical strategy
The dropship model has exploded in popularity in the last several years. E-commerce soared during the pandemic and dropship players emerged everywhere, trying to get their share of the pie.
Dro pshipping as a business model offers many advantages. Overhead and operational costs are low, upfront costs are practically non-existent and you don't risk any unsold goods taking up precious warehouse space. Sellers don't need to agonize over what products will sell, how to stock them, and at what levels these items need to be kept in stock. However, several pitfalls can easily skim your margins or even tank your dropshipping business.
The most common reasons behind dropshipping failures include stock shortages, higher fulfillment costs, and customer service issues.
It all comes down to inventory: visibility and control
More important than the inventory itself is the question: who manages it? Unlike in conventional retail, the seller does not handle the inventory at all. Instead, your supplier handles all storing, packaging, and shipping of the products to the end customer.
The model is shifting at an incredible pace where large online retailers who managed large warehouses and inventory now rely on individual manufacturers to ship products directly to the end customer. This has resulted in several challenges around visibility on goods available on the premises of the individual small manufacturers. This lack of visibility results in stockouts, backorders, reduced revenue, higher-order handling costs, and ultimately unhappy customers.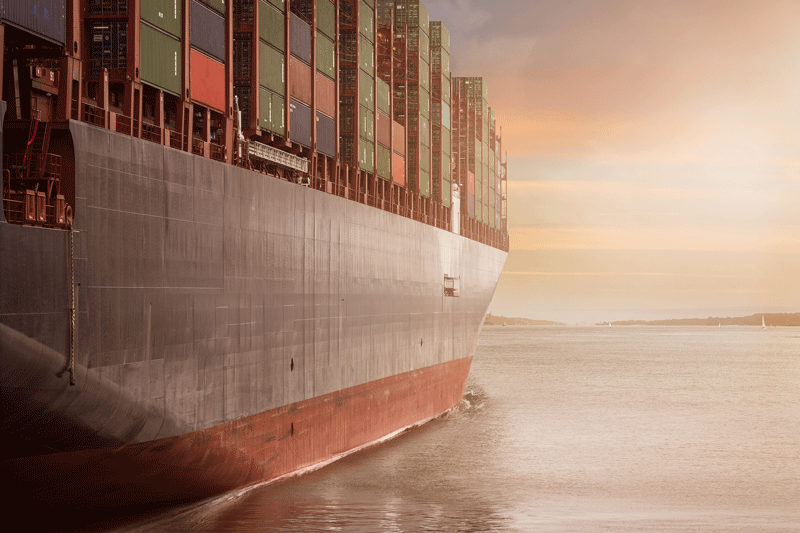 Complexities around digitization
As online retailers scramble to the dropship model, existing ERPs (Enterprise Resource Platforms) and WMS (Warehouse Management System) that are built around handling large volumes in central locations now struggle to scale to handle volumes across extremely fragmented distributed locations.
Top 5 challenges: fulfillment as the core of the issue
Reliance on third-party suppliers

High level of competition

Tight profit margins

Difficult customer support

: potential high rates of product returns

Inability to buy in bulk
Dropshipping market size
According to research by
Market Data Forecast
, the global dropshipping market size was worth $128 billion in 2020 and will grow by 32% from 2021 to 2026.
Nearly
a third of online retailers
have adopted the dropshipping model. A
market study
from Research & Markets estimates that the global dropshipping market will reach $591.77 billion in 2027. Unsurprisingly, retailers using the dropshipping model
can earn 50% more profit
versus a conventional, inventory-holding model.
On average, dropshippers make between 20% and 30% from each sale.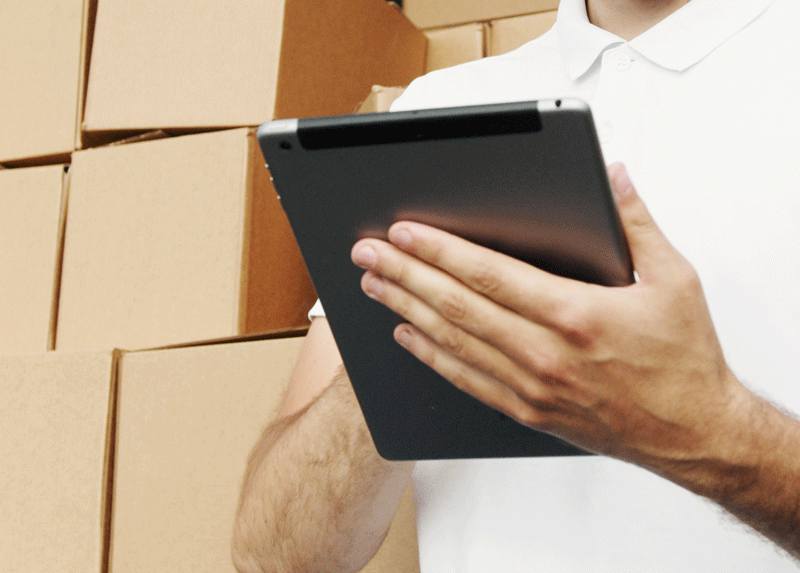 Conclusion
Ultimately, what matters most to the customer is the experience of receiving the goods they ordered, at the service level they expect. This means within a certain timeframe and at a certain quality level. Any deviation from these leads to a decreased customer experience, customer satisfaction, and as a result, likelihood of returning in the future.
Precise inventory control: Ventory can help
Visibility around these fragmented distributed locations is key, both forward in the fulfillment process and backward through the supply chain.
Ventory Connect – Ventory's smart extension to ERP systems and WMS systems – allows online retailers to scale and deploy their existing WMS and ERP system capabilities by offering an extension of their systems to digitize these fragmented distributed locations and convert them to a single connected virtual warehouse. This approach gives online retailers the much-needed control and visibility of inventory across their partner network.
This new approach allows online retailers to offer significantly improved visibility at a far lower cost as they no longer need to offer their dropship partners access to their existing IT infrastructure.