Top 6 Open-source WMS products – The 2021 List

Ellen Malfliet
Automation of warehousing processes brings considerable benefits to any business, large or small. Warehouses play a key role in satisfying the needs of your customers by storing products in anticipation of future demand. But, running your warehouse operations with a pen and paper model or google/excel spreadsheets can significantly impair your ability to serve your customers in the best possible way. If you are struggling with back-orders or lack of visibility on your stock levels and its location, it might be time to consider implementing a Warehouse Management System (WMS software).
How does WMS software help in warehouse optimization?
A WMS software can significantly improve your warehouse optimization efforts. It can automate most of the warehouse processes and increase productivity, freeing up time for your workers to focus on value-added activities like serving your customers. A WMS software can ensure that products move through your warehouses in an efficient and cost-effective way, by handling functions like inventory tracking, picking, packing, and shipping products, receiving and putaway of products among others. These basic functionalities are covered by Ventory, so you can get started right now for free and digitize your business today. Are you looking for very specific WMS functionalities? We're here to help you. Ventory also works as a smart plug-in, so you can combine solutions to optimally fit your needs.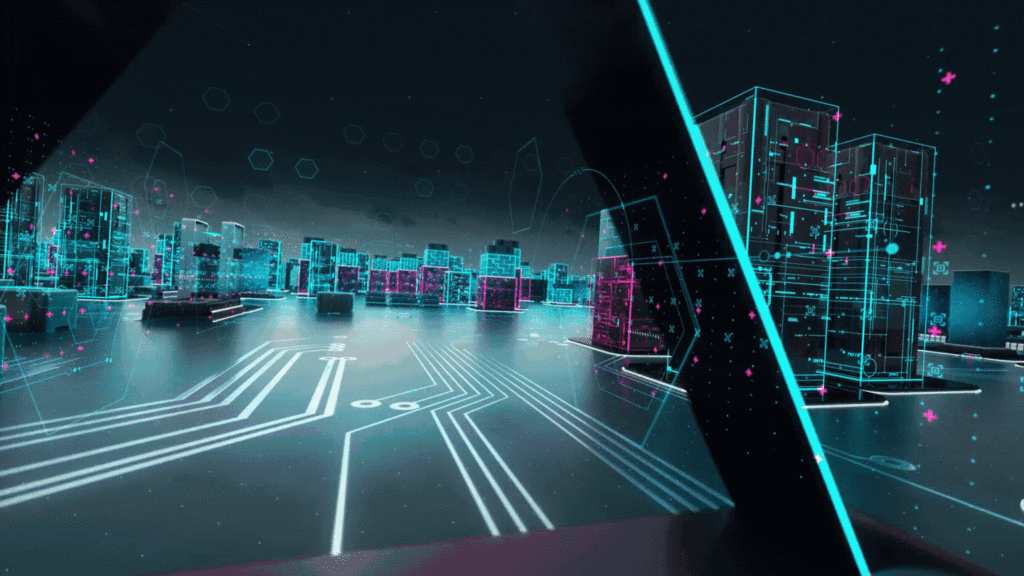 If you are at the stage where you are considering implementing a WMS system, you might be asking what your options are and how you should go about it. A common mistake we see when organizations choose a WMS system is to only focus on the basic functionality and the cost of the software. But, there is much more to be considered in the selection process…
To help you with your selection, we will share our view of the Top 6 Open Source WMSs in 2021
Difference between a traditional and an open source WMS
You might be asking yourself what is the difference between an open source WMS and a traditional WMS provider? An open source WMS is publicly available, meaning the underlying design and software code is available for anyone to access, modify or update. A company or a group of individuals can create the software and will make it available for anyone to use for free, through a service like GitHub.
What are the six Open Source WMSs we have identified?
Top 6 open-source WMS products
OpenBoxes
It is a free WMS software that focuses on inventory management and tracking the movement of goods for healthcare facilities. OpenBoxes supports all types of goods (medicines, medical devices, building materials, stationery, etc.).
This WMS software free reduces wastage by using FEFO (first-expiry-first-out) technology., and support.
English, Spanish and French languages. Some of the key features are: inventory management (Allows organizations to manage inventory on multiple levels such as bin location, product, lot/serial number, and expiry dates); electronic stock card.
Supports any type of item including, but not limited to, medications, medical supplies and devices, office supplies, and building materials), stock movements, dashboard (visualization of data to help make informed decisions).
The free version includes unlimited users, unlimited locations, unlimited items, on-premise, community support.
Odoo MRT
Odoo's open source WMS focuses on maximising warehouse efficiency. It allows users to drive warehouse optimization by automating the warehouse processes and providing reports in real-time.
Key features are: location control, stock management, inventory adjustments, demand planning, sales force automation, etc.
Odoo offers a 15-day free trial.
PartKeepr
This open source WMS focuses on the Inventory Management portion of the warehouse. It was developed as a simple and easy-to-use product that allows users to easily find products, orders, suppliers, and similar. Features include tracking tools, store location management, stock and inventory history, etc. This WMS software free is a self-hosted solution.
InvenTree
InvenTree is an open source WMS that provides low-level inventory control and tracking. The project is released under the MIT license. Features include the organization of supplier management, display of instant stocks, support of reports, instant stock knowledge, BOM management, build parts, report, extend and customize, etc.
InvenTree is offered for free.
myWMS
myWMS is an open source WMS that provides a framework for material flows and logistics. It allows users to customize the tool according to their requirements, as the source code is publicly available. It has a simple user interface and supports all major processes, mobile devices, and barcode scanners.
It is offered for free.
Zoho Inventory
Zoho's Open Source WMS offers a number of warehouse/inventory management features. It allows users to control inventory, place and manage orders, track products, invoice customers, and more.
The WMS system-free version can be good for a small type of operation, but if you need to scale your business and/or enjoy some of the automation benefits, you will need to opt for a paid package.
Regardless of the industry, your business operates in, automating your warehouse operations can bring significant benefits and directly impact your top and bottom lines. Improvements from how you serve your customers, to process harmonization and effective cost-management can propel your business and put you steps ahead of the competition.
Thus, finding and implementing reliable, efficient, and intuitive WMS software can be the key to more successful business growth.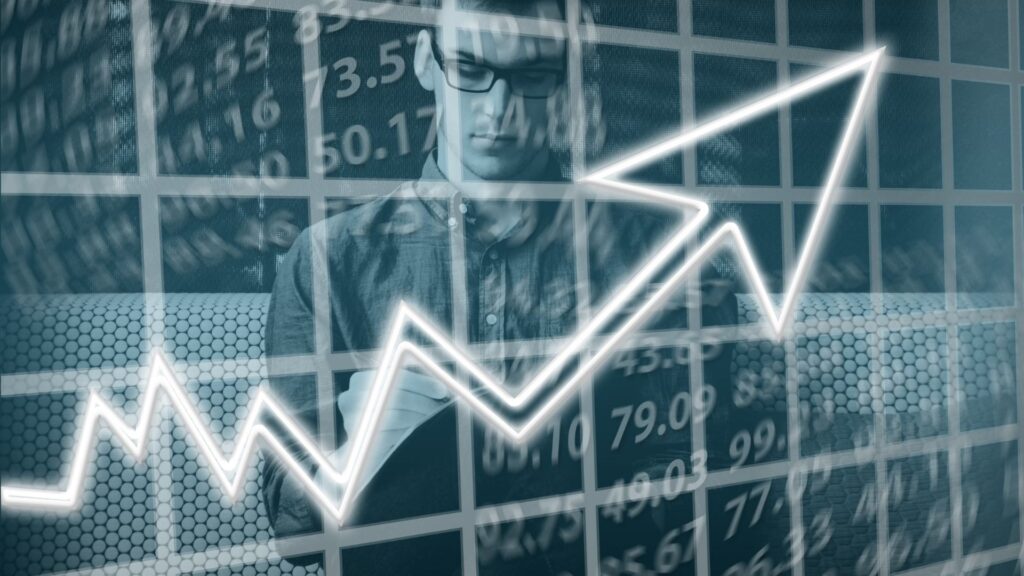 Although open Source WMS offers many advantages, there are a number of drawbacks you should be careful of. Implementing an Open Source WMS will require your organization to have the Supply Chain Management expertise to harmonize warehouse processes, as well as technical expertise to implement, maintain and enhance the WMS system. Although it might come free, you are likely to see costs on the other end of the specter through technical implementation and headcount. Furthermore, you might miss out on industry and customer innovation that other specialized providers might offer.
If you do not have the resources to implement open source WMS, you can always turn to professionals to help you integrate successful, effective software into your business.
A good approach is to test the software for a certain period and feel all the benefits! For example, Ventory offers a 30-day free trial, so you can experience all the benefits!
Ventory is a no-code SaaS solution that allows users to set up and configure the solution themselves; it can be deployed within a day without a significant investment.
No obligations, no credit card required, cancel at any time